New Arrivals
The Museum Store is one of the few stores in Yuba City that carries a great selection of gift items and books. Many of the items in the store are handmade by artisans up and down the West Coast, with an emphasis on California-made.
Lobe Art Earrings
These beautiful origami earrings are handmade with real paper that is then treated to create a harder finish. Each pair is totally unique. The current collection includes dragons and peace cranes.
Mineral and Matter
Mineral and Matter is a jewelry line created and handmade by a professional jeweler in Salt Lake City, Utah.
P.F. Candle Co.
While we've carried candles from P.F. Candle Co. for a few years now, we're excited to have their new line Sunset! "Inspired by 1970s summers in California, Sunset is a collection featuring nostalgic scents designed to capture times of day and the feelings they spark within us."
Sutter Buttes Soap Shoppe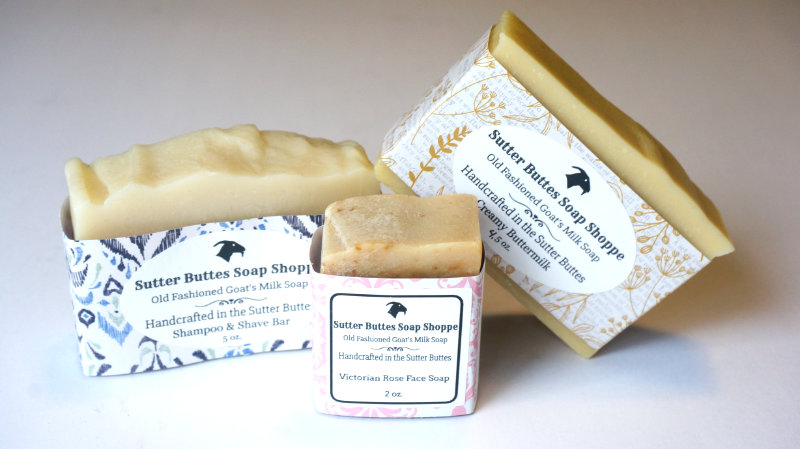 These soaps are amazing! Handcrafted in the Sutter Buttes, they are made with fresh goat's milk (the maker raises the goats herself!), pure essential oils, and locally grown herbs.
California Tote
These tote bags are great for everyday use. A roomy 13" x 16", they are made of sturdy 100% cotton and have an interior pocket.
New Kids Books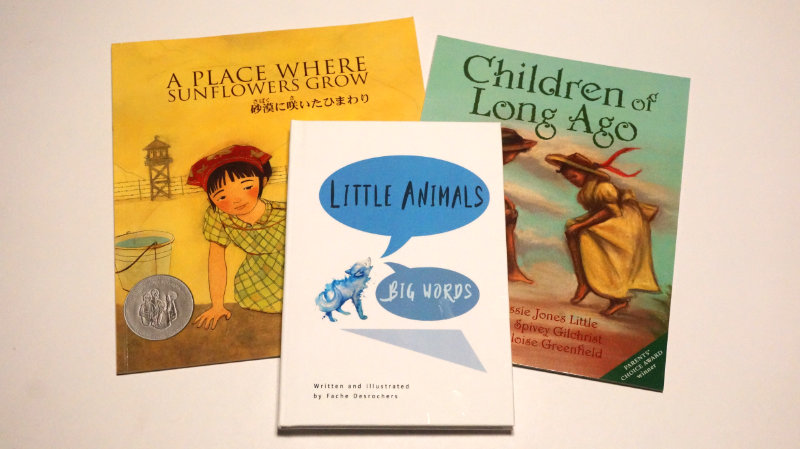 We have a great selection of kids books from Lee & Low Books, the largest multicultural children's book publisher in the US.
Little Animals Big Words is written and illustrated by Fache Desrochers, a Sacramento artist. We also have art prints of the baby animals included in the book!
Books
We carry an extensive selection of local interest books, as well as more general California history.
Children's Corner
We carry a variety of children's items, including books, toys, craft kits, teethers and more. Our children's book selection is particularly good, with books on different cultures (with a focus on cultures represented by minority communities in the area), California History appropriate for varying age groups, and what life was like for children in different eras. Toys represent animals found in the region, and toys and games children of decades past would have played with. Our baby items are Made in the USA of all natural, kid-friendly materials.